The Tinley Park Park District offers an excellent alternative for parents looking to have a 1st birthday party other than in their house. If your home is to small for all your guest or are looking to avoid hours of cleaning, then I would recommend the Tinley Park Park Districts rooms.
I've had the opportunity to entertain serval times at this facility, and here are some of the benefits I see.
Large clean room
Has a kitchen so you can reheat food
Great area for kids to run around
Ample parking for guest
The location makes it easy to find
A handicap entrance
Clean bathrooms
A Childs Perspective
I can remember as a child going to birthday parties that were in halls, banquet rooms, and restaurants, and I loved the facilities that had room for me to run around. For me, as a child, it was all about playing with my cousins, goofing around with family, and having performed at the Tony Bettenhausen Recreation Center has all that a child would want in a party room.
Parents Perspective
Now that I'm a parent, I see many benefits to the room. The kitchen makes it convenient for preparing hors d'oeuvre, heating food, or displaying a catered meal on the counter. From hosting many parties, I know the importance of having counter space for food, gifts, birthday cake, and the smash cake.
The benefit of a kitchen in the party room is your family can pitch in to help as there is no kitchen boss kicking people out of the kitchen.
The accommodating parking makes it easy for you to load in and out while providing parking for all your guests.
My wife and I have had many house parties and the hassle of a week of cleaning the house to watch it get trashed in hours is depressing. You also don't have to deal with guest camping out at the house because when the party is over, you can leave and head home.
Family Perspective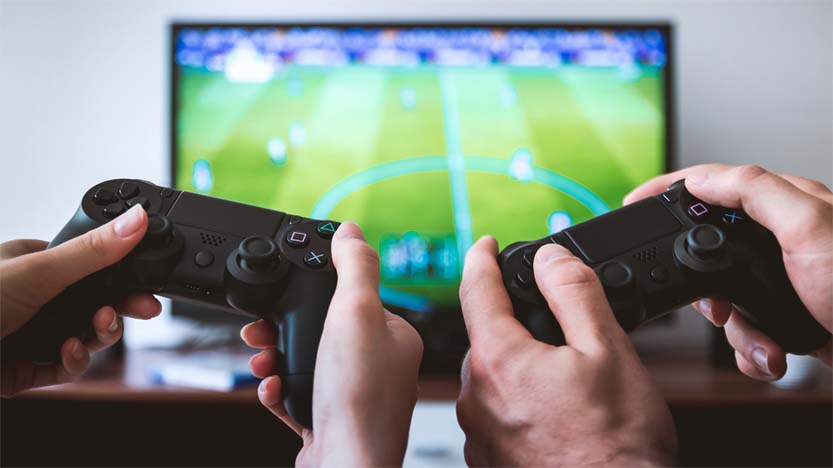 When I attended a 1st birthday party at the park district, it was relaxing. I had room to interact with family, no couch potatoes hugging the couch, no video games, or sports fan demanding to have the TV on during the birthday party. The party becomes all about the birthday child and not look at what they did to the house event.
Entertainers Perspective.
Love it! Easy to locate with plenty of parking. Parents always tell me there is plenty of parking, but the truth is when you have 50 people coming to your house that another 25 cars on your street, parking is limited.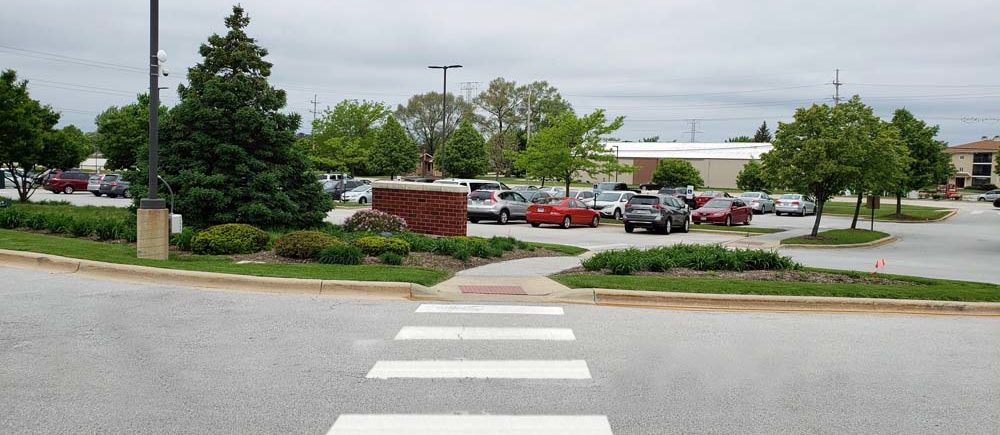 The Tinley Park Park District is easy to get in and out, kids have room to interact, plenty of space to set up, entertain, and from a personal point of view, it is a safe environment knowing that this is a secure building with security on site.
Room Rental Information from the Tinley Park Park District Website
All Party Room Rentals Include:
Room set up at no additional charge when set up form is filled out and returned ten days before rental.
Neutral décor for ease of decorating with table decorations (wall and door decorations are not allowed.)
Set up is allowed a ½ hour before your rental start time.
Choice of 5-foot round tables (20 available) or 6-foot rectangle tables, seating 6-8 people per table.
100 cup coffee pots available upon request.
Two-hour minimum rental time.
Alcohol
Wine and beer may be served, but no hard liquor is permitted.
Bathroom/Changing Table
Bathrooms are located outside the Brickyard party room and are handicap accessible.
A baby change table is available in the bathrooms
How to Rent a Room:
To rent any of the rooms, please stop at the customer service desk located in the main entrance of the Tony Bettenhausen Recreation Center. Please note the following:
Two forms of identification to prove Tinley Park-Park District residency is required. One must be a Driver's License and the other a current year's tax bill or current month's utility bill.
Major credit cards accepted (MasterCard, Discover, Visa).
You must have a completed rental form and payment before securing the party room.
Your rental is not secured until you receive a phone call verifying your request. Please do not send out invitations until you receive confirmation.
Clean up must be accomplished during your scheduled rental.
Your guests must remain in your designated room.
Final Thoughts
If you are looking for a clean room, a location easy to find, accessible parking lot, handicap accessible, a party room with a kitchen, and is perfect for a family whose home cannot accommodate a sizeable 1st birthday party, then I would recommend the Tony Bettenhausen Recreation Center, aka Tinley Park Park District.
Summary
Article Name
1st Birthday Party at the Tinley Park Park District
Description
A detailed look at the Tinley Park, Park District meeting room facility, and the rooms they rent for birthday parties.
Author
Publisher Name
1st Birthday Party Specialist
Publisher Logo